"Ken and Nature"

Mermaid Adoptions
Please (as Mermaid Etiquette dictates) link your adopted
mermaid to: http://www.merchild.com
Please use the graphic below. Swimmingly Yours, Pearl
Special thanks to Mystic Dollz for the Dollz Partz

Merchild.com was a competitor in the now-closed Wizard's Quest. Below are four awards I have saved from the many I earned.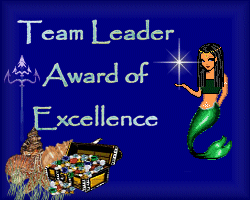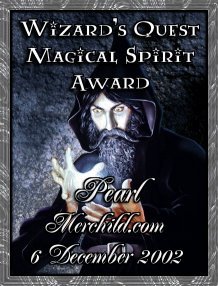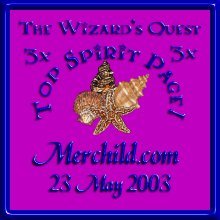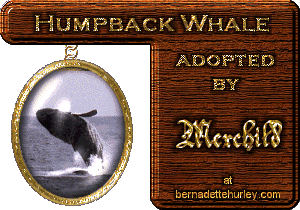 Created by Bernadette Hurley